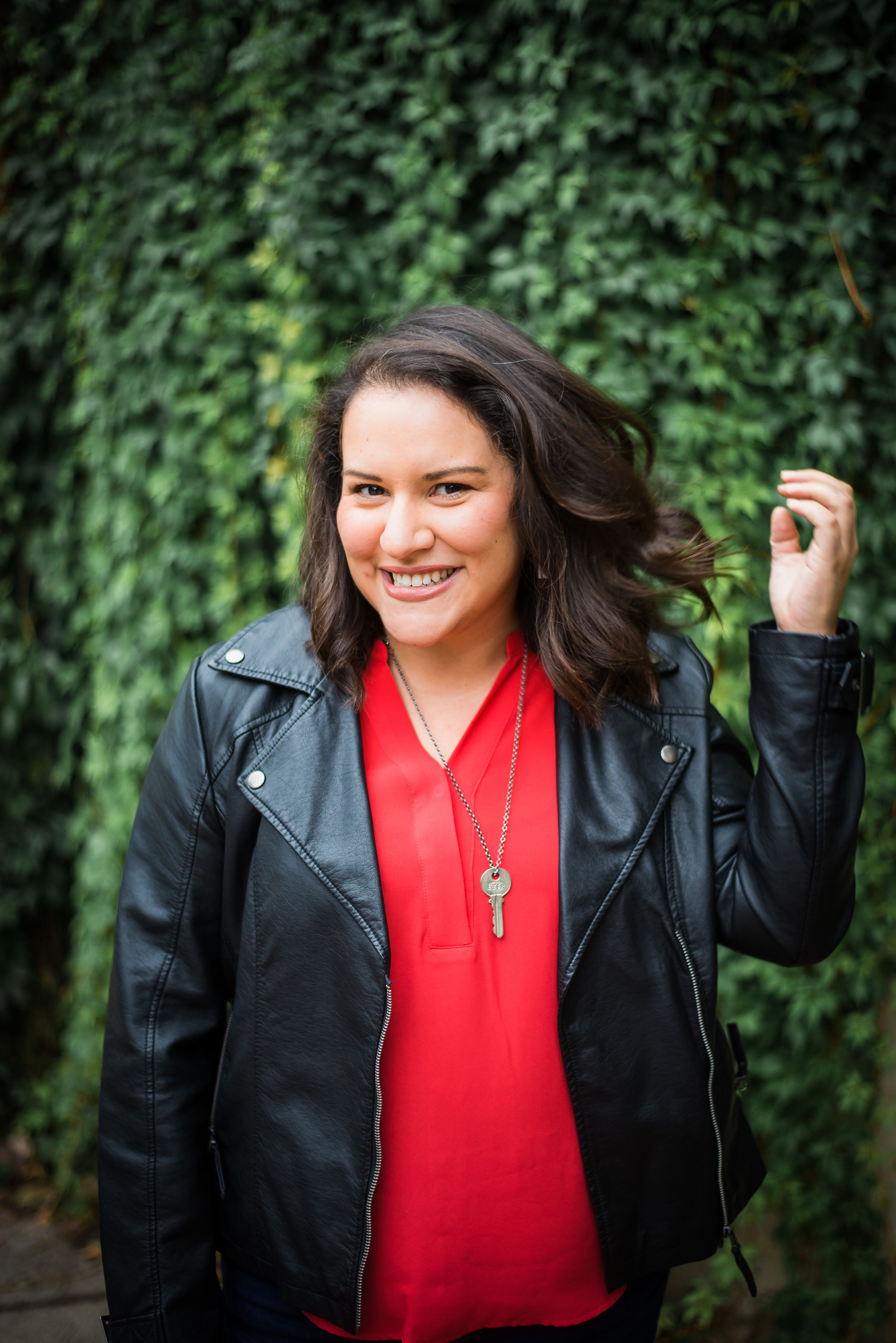 Hey new friends, I'm Alicia.
I have a BA in Psychology from the University of Colorado (C'07), a MDiv from North Park Theological Seminary (S'13) and was ordained to Word and Sacrament in the ECC in 2015.
I currently serve as the Pastor of Youth and Young Adults at Roseville Covenant Church in Roseville, MN.
I like good coffee, good music, being outdoors, reading and friendships.  Nothing quite fills me up quite like sharing story over a cup of coffee.
I am passionate about leadership development, empowering and equipping women and men in ministry, discipleship, sharing stories and the Church.
I am intentionally vague on this blog.  I try not to share too many specific details about my life or the lives of those around me.  Partially that is out of respect of my loved ones and partially that is about the hope that the ideas shared on this blog are not about me specifically but about the intervening hand of God in my life.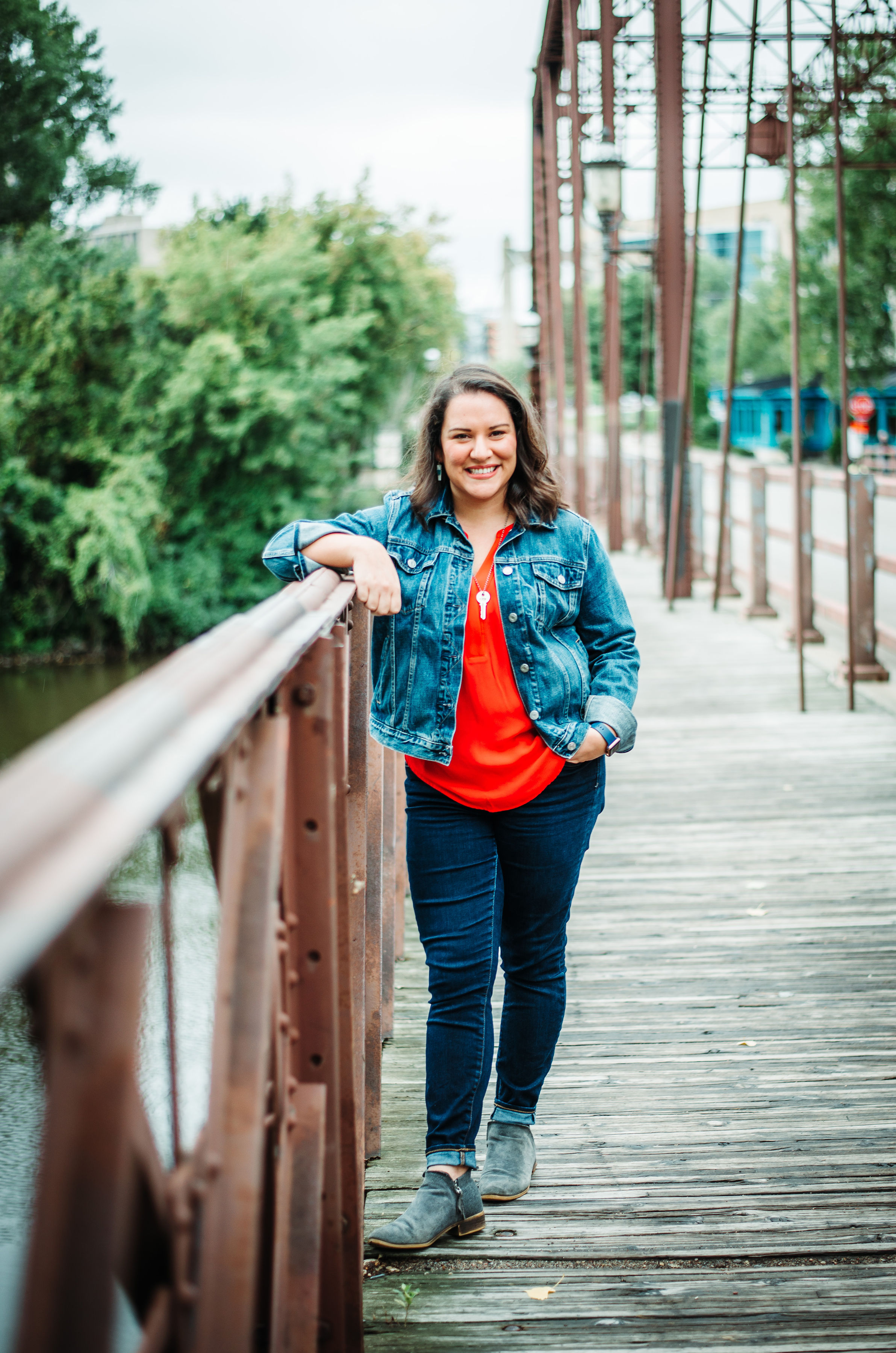 Follow me on Social Media:



All photos of me credited to the amazingly talented Stephanie Fedor Photography